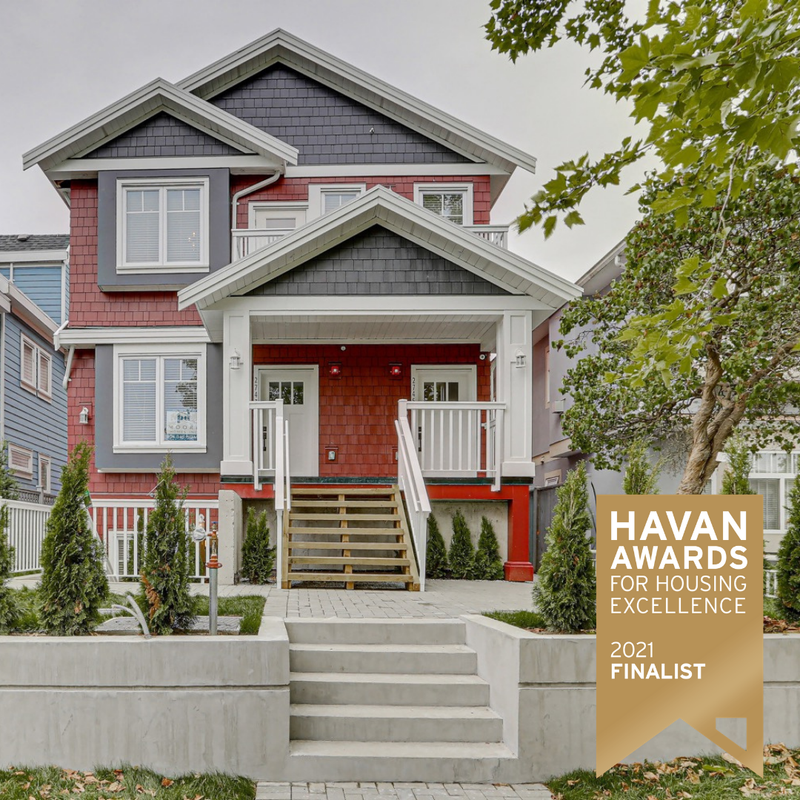 Duke Street Flats - BC Housing Award for Excellence in Innovation Housing
A pioneer of what is possible on 33 x 101 East Vancouver lot, otherwise only suitable for a single family home. This home combines innovative design and advanced building techniques to provide three affordable and functional homes to young families to be close to transit, elementary schools, and community spaces. This project is an example on how to provide affordable home ownership.
Learn More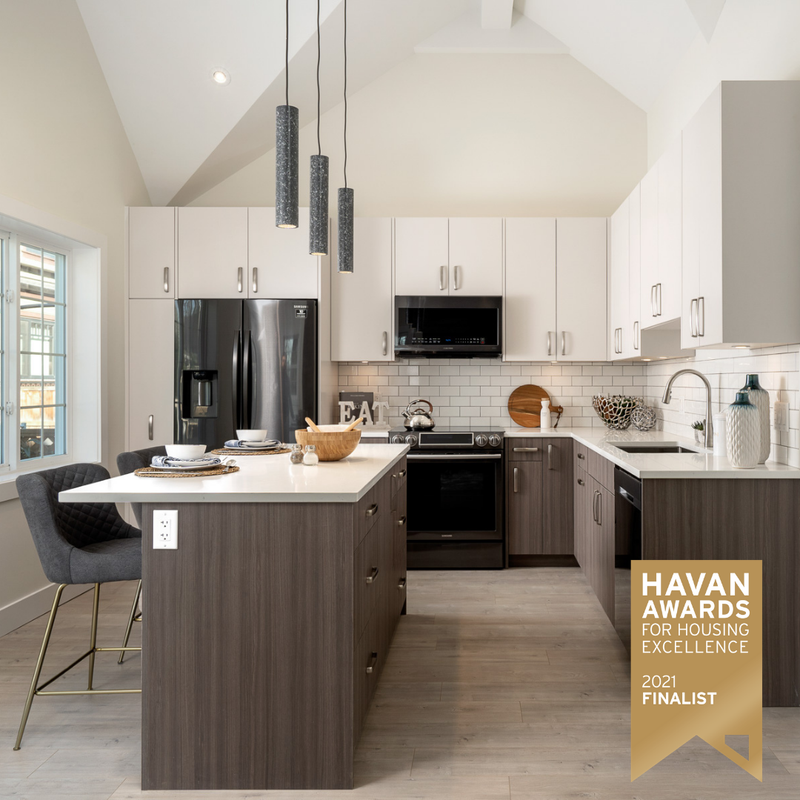 Down-sizers Dream - HAVAN Award for Best New Small-Scale Home
This single story 832 SF Lane Way Home was custom built for our 93 year old client who had never lived in a new home before. Our goal was to give her a comfortable and beautiful place to live while ensuring that she has ease of access to all parts of the home, while planning for possible reduced mobility in the future.
Learn More