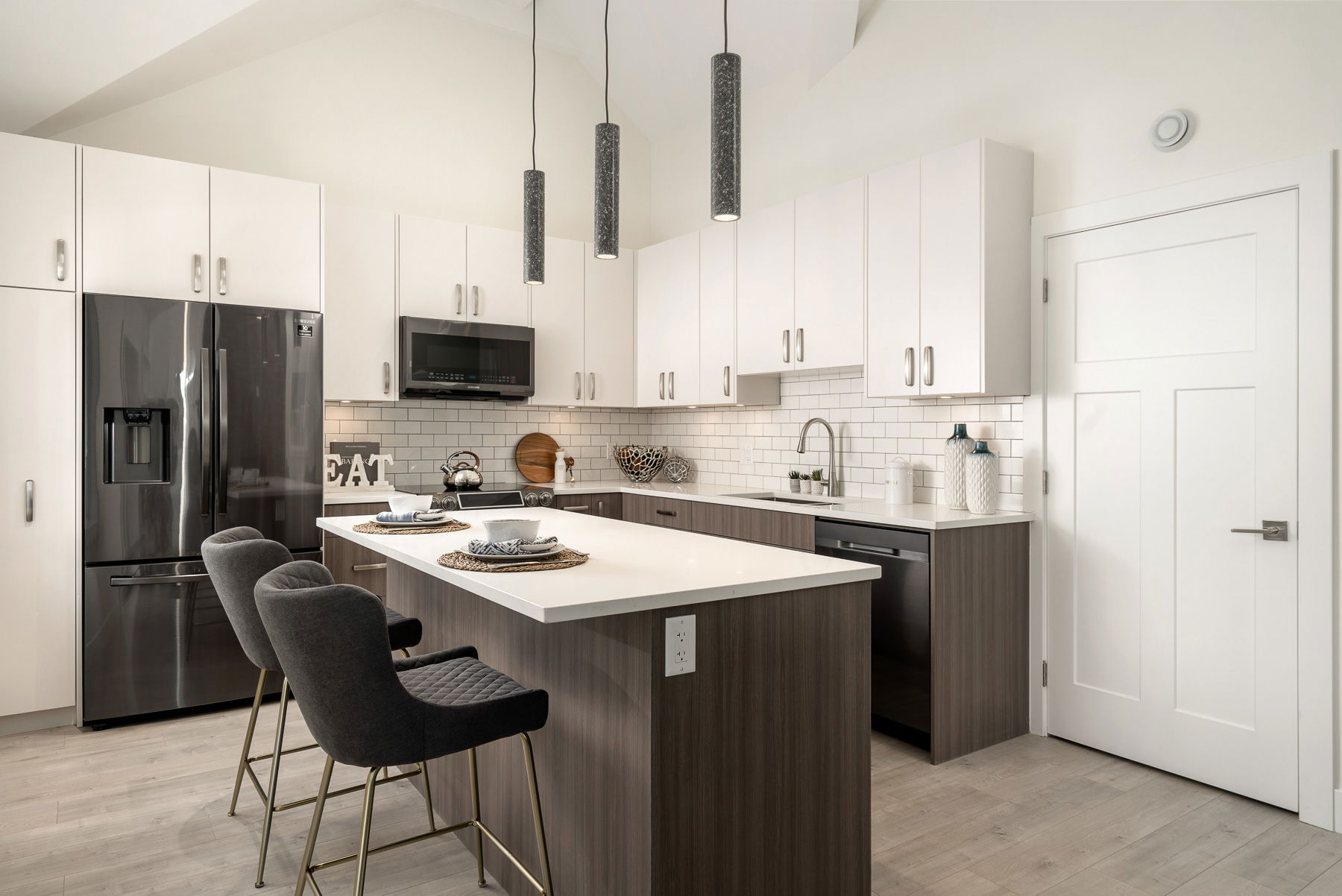 This single story 832 SF Lane Way Home was custom built for our 93 year old client who had never lived in a new home before. Our goal was to give her a comfortable and beautiful place to live while ensuring that she has ease of access to all parts of the home, while planning for possible reduced mobility in the future.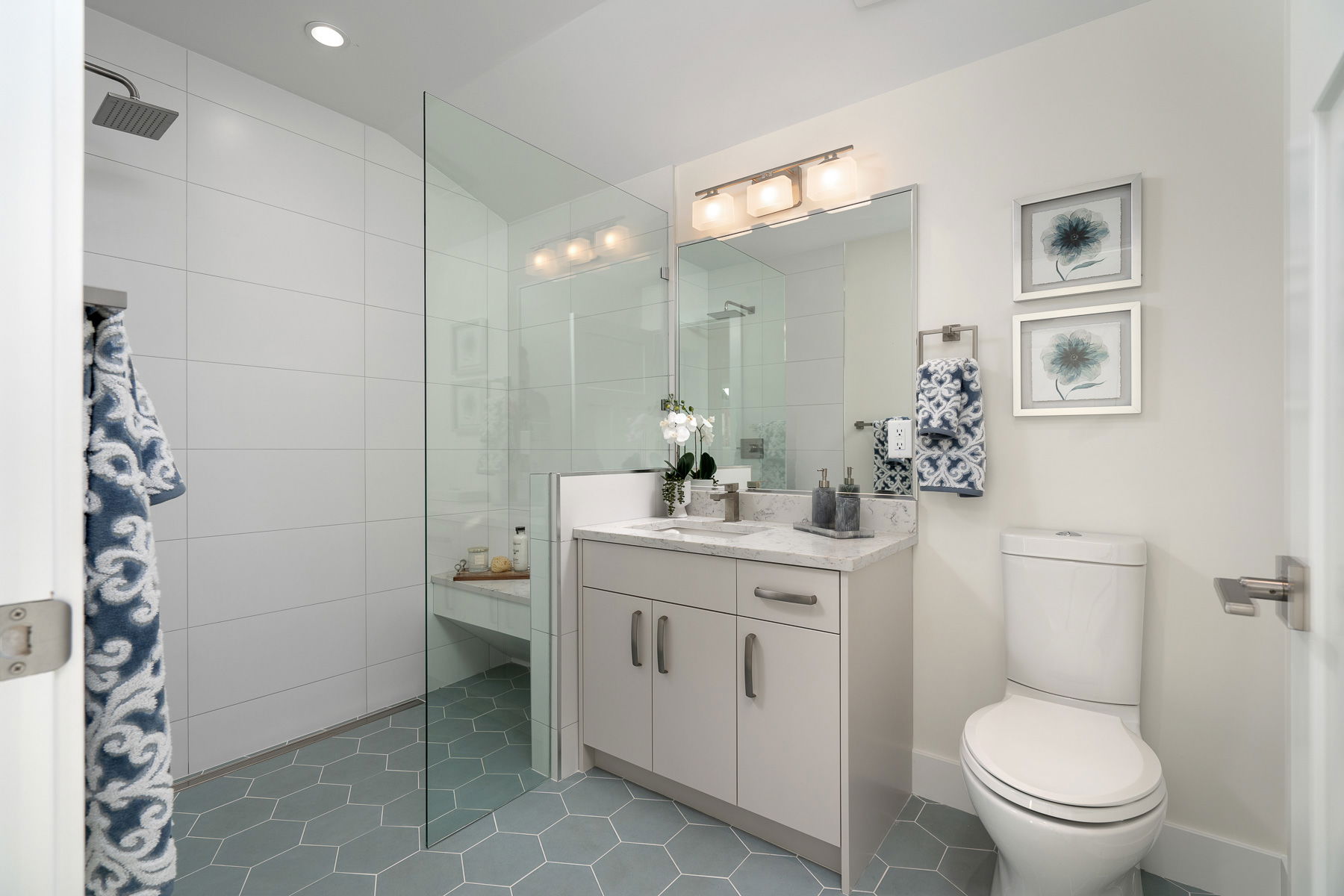 While our client is incredibly mobile right now, we wanted to ensure that the whole house is navigable with a wheelchair. This thoughtfulness carried through the whole home with the implementation of the accessible layout, the convenient bedroom placement, walk or wheel in shower with a bench and having a side by side laundry configuration which is more functional than a typical stacked design.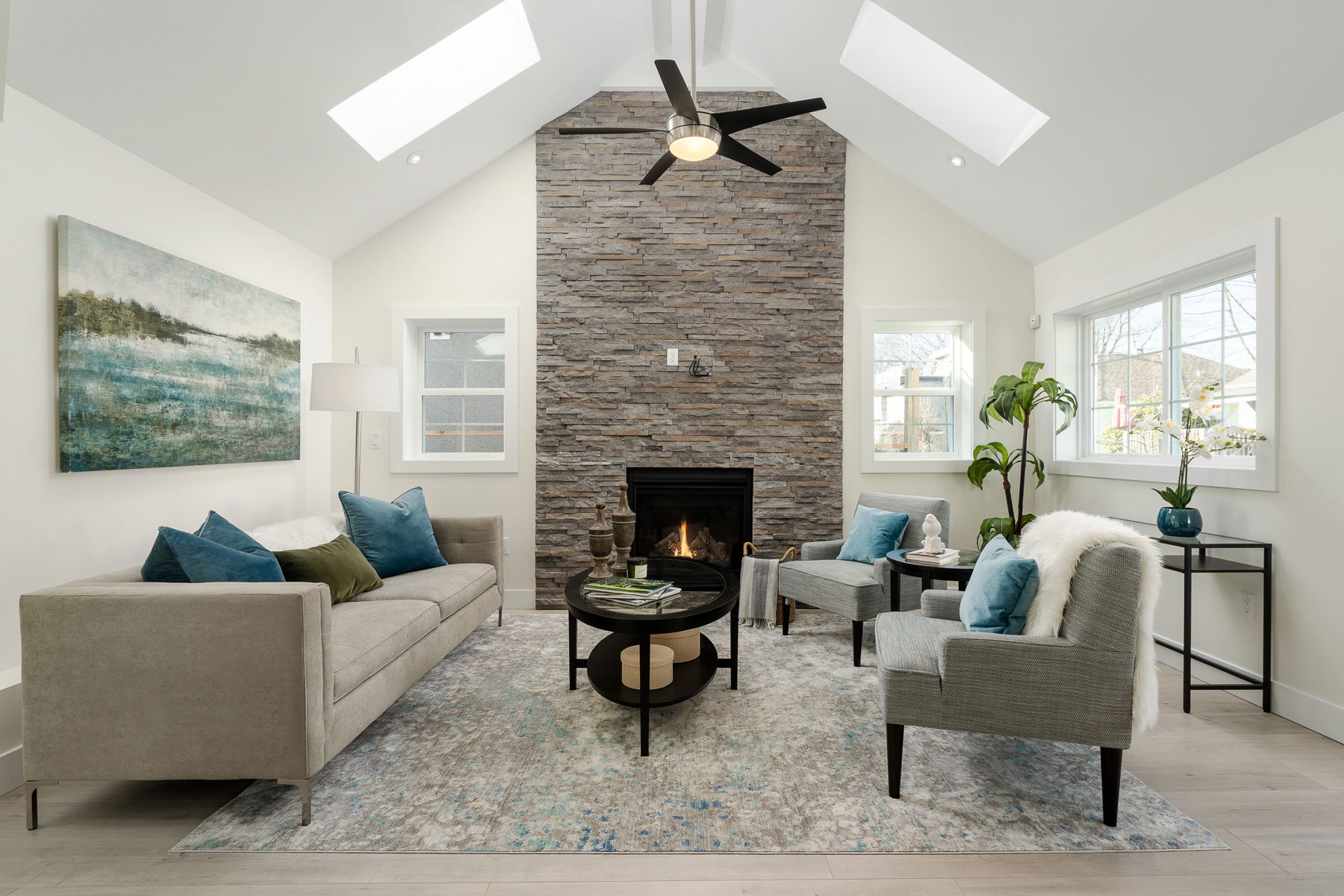 The family wished to respect the character of the main house. This design allowed us to build vaulted cathedral style ceilings which soared 17'. We achieved the sharp peaks by hand framing the entire roof. The single story design allowed us to achieve both the functionality and design desires.
The home was built with modern amenities and energy home efficiency. Having in-floor radiant heat and an on demand high efficiency boiler system. The cost of operating the home will be affordable.